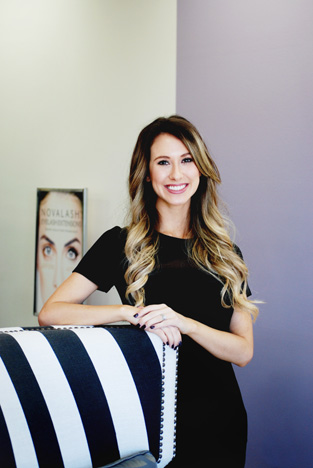 About Define Lash Co.
You are stunning. You are the very definition of beautiful. Your face, your eyebrows and
your lashes are unique to you and give you your gorgeous.
Define Lash Co. is a luxury lash lounge providing eyelash extensions (classic and
Russian volume), eyelash tint, eyelash lift, eyebrow tint and facial waxing. We will work
with you to define your beautiful by providing customized services specific to you. Using
our high quality products and exceptional service, we will enhance and compliment the
beauty that you already possess.
We as the staff of Define Lash Co, are well­-educated about lash trends and techniques
using the highest quality products available. We believe inherently that you are
stunning and we are passionate about providing a service for you that leaves you
feeling pampered and confident with your lashes.
As the only lash lounge in the area, we are committed to giving you amazing service
using top of the line products and an experience that you can't help but talk about.