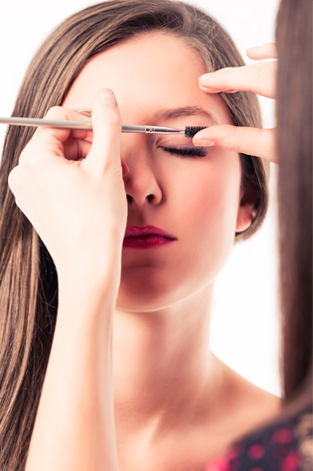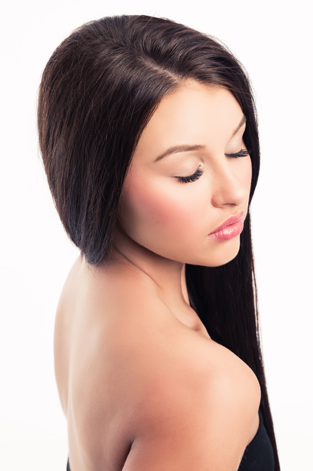 FAQ
What are eyelash extensions?
Eyelash extensions are well-made, individual lashes that come in different lengths, thicknesses and curls.
The extensions are applied to your natural lashes, creating a bond, and as the natural lash sheds, a baby
lash grows and you come back to see us for a visit for a fill!
What is the process like?
You will have a consultation with one of our staff where we will chat about your desired look.
Together, we will determine what would be best for you, in terms of length, thickness, and
curl. We provide a luxury under eye collagen treatment while you lay back and rest. Lash by
lash, we will apply your extensions.
How long do lash extensions last?
Lash extensions last through a full growth cycle of natural eyelashes. On average, they will
last between six to eight weeks. Each person has a different lash growth, so to maintain a full
look, we suggest maintenance every three to four weeks.
Are lash extensions comfortable?
When lash extensions are applied properly (like when you visit us!), they are completely
comfortable and you aren't able to feel them at all.
How is Define Lash Co. different than other lash lounges?
Define Lash Co. uses the highest quality and top performing product available. Our staff are
well-trained while continuing education on the most recent trends and cutting edge innovation.
Do lash extensions fall out?
Eyelash extensions will fall out with the natural growth cycle of each lash. A touch up is
recomended every three to four weeks.
Will my natural lashes be damaged?
Absolutely not. If applied correctly, they are safe and do not ruin the health of your natural
lashes.
Preparing for your lash appointment:
Arrive with no eye make-up and do not drink caffeinated drinks before your appointment.
Caring for your lashes:
Sleep on your back.
Wash your eyelashes with an oil-free cleanser.
Comb them out.
Do not play with them.